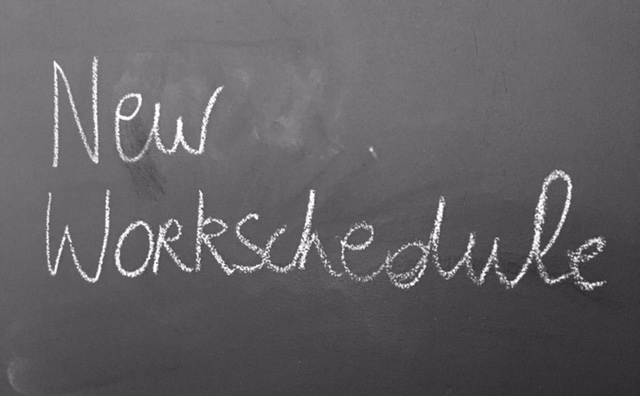 New workschedule, starting September '18
3 September 2018 @ 09:00

-

30 April 2019 @ 21:00
Starting 3 September, I will be working at another working place in Brussels, 2 days/week – on Tuesdays and Thursdays – the group practice of Laurence Fischer.
This nice cabinet  (Rue Le Titien 7) is located in the European quarter, between Schuman and Ambiorix, and is easily accessible by public transport: Bus 28, 21, 63, 79, 61; Metro Schuman; Train Staion Brussels Schuman.
Finding a parking space for your car should be quite easy too, especially in the day time, with a blue disk for 2 hours.
Welcome there!
On Mondays and Wednesdays I will still be working at 'Het Verblijf' in Lennik.
New work schedule, starting September
Lennik ('Het Verblijf': Rosweg 54):
-on Mondays, 9:00 – 17:00
-on Wednesdays, 9:00 -21:00
Brussels (Rue Le Titien 7 – European quarter):
-on Tuesdays, 9:00 – 17:00
-on Thursdays, 9:00 – 21:00
The evening slots are very popular at both places – if you only can come after 17:00 please keep in mind you probably have to wait for a few weeks.