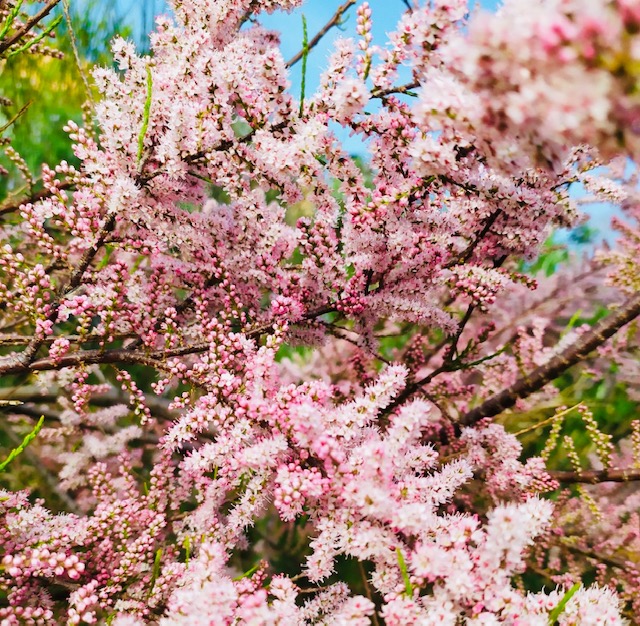 Corona, cabinets closed
16 March 2020 @ 00:00

-

7 June 2020 @ 17:00
It's a very special period. For everyone.
I closed the 2 cabinets. A difficult decision, but necessary.
There is more time now to work out my new workshops, more time to cook, more time for yoga and meditation.
I will regularly post something on the facebook page. A recipe. A self-massage/myofascial release exercise. A link to a good meditation…
Be well. Take good care of yourself and your family.
Warmly, and hope to see you soon!
Katrien