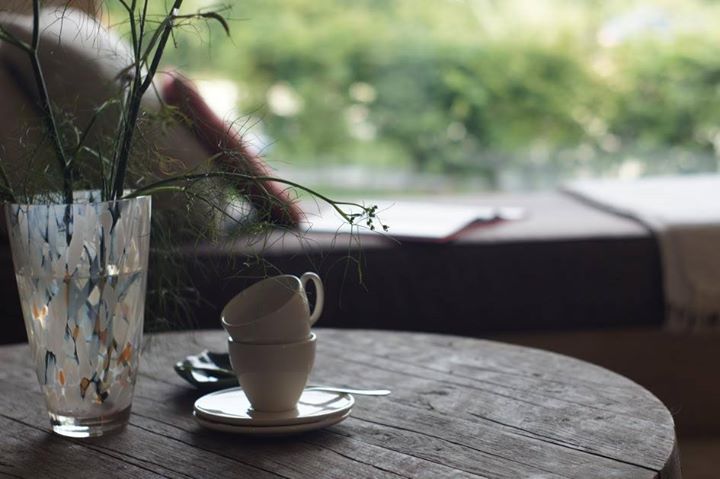 2-night Heartfulness Weekend Retreat
22 November 2019 @ 19:00

-

24 November 2019 @ 16:30
Organised by Brussels Mindfulness.
Residential retreat for everyone who wishes to have more kindness and compassion in their life. Ideal for people who have done the Follow-up Mindfulness & Heartfulness course and want to refresh the meditations, or if you are considering this course and want to explore some of the practices first.
With Steve Savels (mindfulness & heartfulness teacher) and myself.
Since you were a child you may have learned that in order to be successful in life, you need to be hard on yourself. We are taught that being self-critical is the best way to improve ourselves. And this attitude may have indeed brought you some success.
But, at the same time, we often also develop an inner harshness towards ourselves. Our inner critic becomes so strong over time that our achievements never seem to be good enough, something always pushes us forward to the next goal. This can be exhausting. And it blocks us from enjoying our life.
The inner critic may even turn into an inner bully, repeating the message over and over again that you are not good enough, that there is something wrong with you. Which can have a paralysing effect, keeping you from actually doing the things you would most like to do.
The practice of heartfulness – in addition to mindfulness – helps to develop an inner kindness to counterbalance the inner harshness.
One of the biggest misunderstandings is that this would make you soft or passive. The contrary proves to be true: kindness and compassion often provide a much more fertile ground that can allow you to be more active and do the things that truly matter to you.
In this retreat we will explore some specific heartfulness meditations, together with other mindfulness practices.
Instructions will be given in English.
What to expect
Mindfulness & heartfulness meditations.
Mindful yoga.
Teachings on how to cultivate kindness and compassion in your life.
Practical exercises and sharing in small groups.
A beautiful location in the countryside where you can unwind.
Tasty organic vegetarian food.
The power of a group of like-minded people willing to learn and practice together.
A resourcing guided walk in the beautiful countryside.
Extra: massages available
I will offer Ayurvedic massages (body and head) during this retreat. These massages offer the opportunity to deepen your relaxation (physical and nervous system) and to get more in touch with your body.
Once you have registered, in the weeks before the retreat, you will receive more information about how to book a specific slot.
What you walk away with
A set of mindfulness & heartfulness meditations for more kindness and compassion in your life.
A renewed ability to connect to your own sources of deep joy and calm.
An ability to grow resources within yourself helping you to become more resilient.
New ideas and inspiration on how to deepen your mindfulness practice.