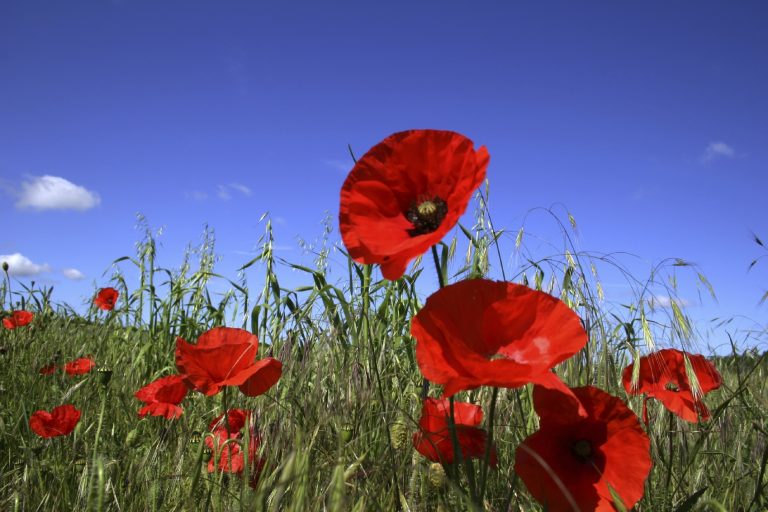 Solo retreat
9 July 2021 @ 16:00

-

11 July 2021 @ 16:00
Do you want an individually tailored mini escape, fully focused on what you need?
Do you want a break, with only you and yourself, to disconnect and to reconnect with yourself?
Helping your physical and mental body by means of treatments and nourishing food – based on your individual needs?
2-3 day retreats, in the Strombeek studio.
The solo retreat concept is based on:
– 2 nights
– all meals and drinks, based on your diet/the needs of your body
– 5 consults/treatments to choose yourself or to be determined together, with as options:
a (food)consult – sitting or walking
a private yoga class
a myofascial release class/consult
massages
– There is the option to book another night, an extra massage/consult.
– free time to spend in your room, the garden, the parc around the atomium, the surrounding fields,…
– price: 450€ (incl.VAT)
Available in your private space: a separate entrance, a private garden, private shower-toilet-sink, refrigerator, wifi (or better not?), bed on mezzanine, free car parking, safe parking of bicycle / step / …
Please contact me of you want more information, or to reserve this weekend for you.
Welcome!
This weekend has been booked. Other possibilities: 10-12 September, 22-24 October, 19-21 November!