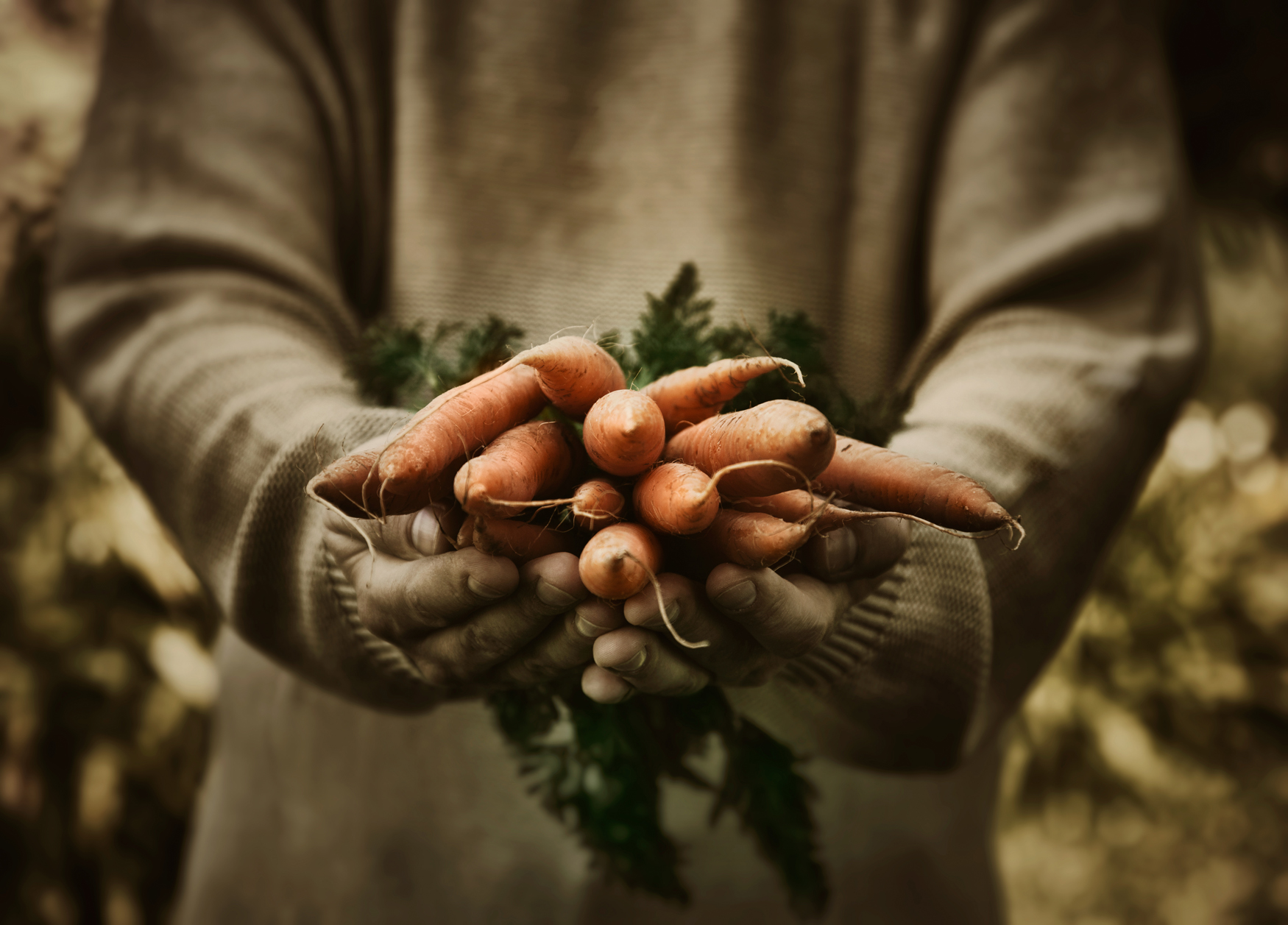 Mindful cooking/ Mindful eating – Boosting your energy with food
9 november 2018 @ 17:00

-

21:30
With Beate Trück (Brussels Mindfulness) and myself.
We all know that what we eat and how we live has an influence on our health. Especially in Autumn it is important to prioritize good nutrition and a healthy eating hygiene to prevent you from getting sick and tired so that you can face all the challenges in terms of work, life and the change of weather with a good resilience.
In this workshop, I will teach you some dishes that can increase your energy. The focus will be on (heart)warming dishes, to boost your immune system and energy level.
We will explore the different ingredients and how it is best to prepare them. We will cook together a  4 course meal based on Ayurvedic principles, and you will receive handouts and the recipes.
It is not only important what you eat, but also how you eat. Mindfulness teacher Beate Trück will introduce some elements of mindful eating and take care of the meditative elements during the workshop. She will guide you into exploring and enjoying the dishes with your senses so that a whole new world will be presented to your senses.
As a result, you will feel energized by the food and good company of like-minded people who want to explore how to mindfully shop, select, cook and prepare a delicious and healthy meal.
The workshop will take place in our favourite location "Het Verblijf" – a former farm offering a big kitchen, dining room and a beautiful and peaceful surrounding in the middle of fields.
Programme
16.30  Arrival
17.00  Welcome and short opening meditation (Beate Trück)
17.30  Cooking class (Katrien Maes)
19.30  Mindful eating (Beate Trück)
20.00  Dinner
21.30  Handouts and departure
Rates
The price for this mindful cooking and eating event is 85€ per person.
This price includes:
cooking class and workshop,
guided meditations,
handouts with recipes,
mindful dinner in an exquisite setting,
accompanying drinks, including wine,
a home-made autumn-curry-powder as a take away.
Registration
Please click here to find the registration form on the website of Brussels Mindfulness.
Questions?
Do not hesitate to get in touch with me if you would have any questions.
For administrative and practical questions, or questions about the registration, please contact info@brusselsmindfulness.be.