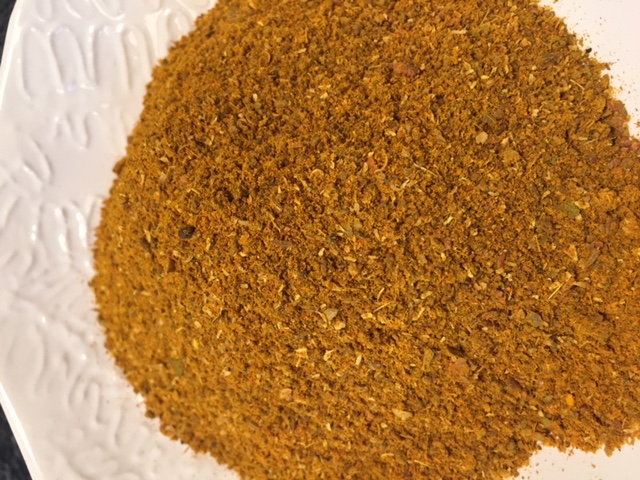 Winter curry powder!!
4 december 2017 @ 08:00

-

28 december 2017 @ 21:00
2 times a year I make a new curry powder, according to the season – to the needs of our body in that season.
A few days ago, I again assembled and grinded some roots, herbs and spices to a new mixture.
A winter blend, tasteful, body warming, digestion increasing, immunity boosting…
Every client with an appointment in December will receive a sample, a small bag of this curry powder.
See you soon!
Katrien