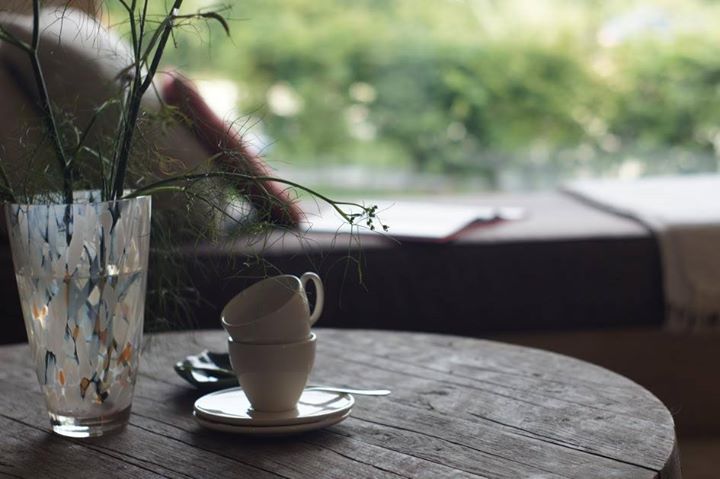 2-day Mindfulness Weekend Retreat 'Finding deep peace with Mindfulness'
4 februari 2017 @ 09:00

-

5 februari 2017 @ 17:30
A 2-day weekend retreat where different forms of meditation and mindful yoga will be offered to bring your mind at rest and to tune into what really matters to you.
Taking a step back, even if it's just for two days, enables you to see the bigger picture. You will learn how you can be more in the present moment and how mindfulness can become the guiding principle in all aspects of your life.
There will also be enough free time to enjoy walks through the beautiful landscape, which they call the "Flemish Tuscany", to relax in or around the charming old farm, or to book an Ayurvedic massage as an additional tool to restore, to get rid of emotional and/or physical tension and to align your mind with your body.
With Beate Trück and Katrien Maes.
For more information and registration, click here.
(in English)