SHIATSU CHAIR MASSAGE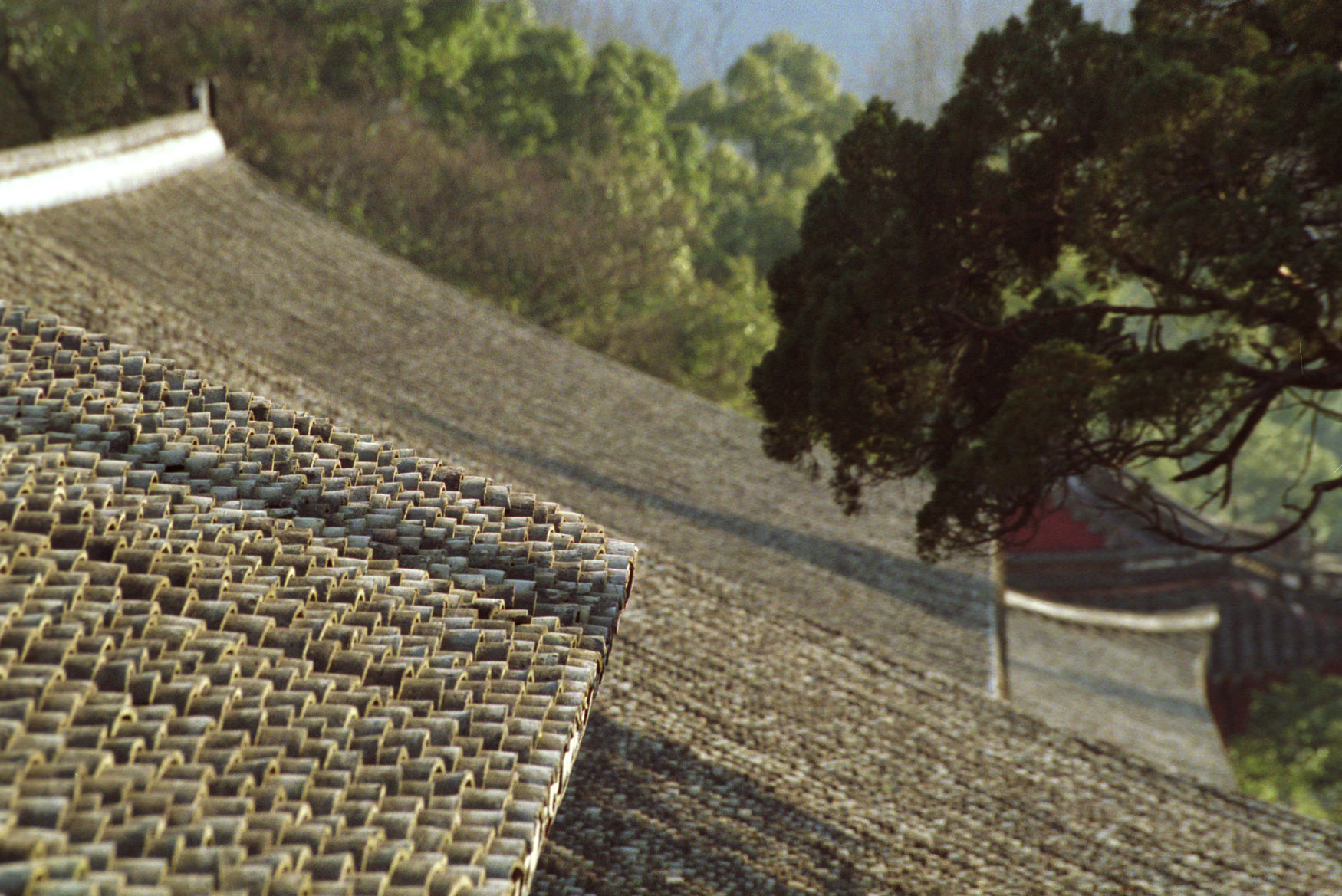 Chair massage is a shiatsu pressure-point massage technique, using a specially designed chair, on which massages of head, neck, back, arms and hands can be performed. It is a short treatment of approximately 20 minutes, on clothed clients.
The impact of the treatment:
the muscles (of neck, shoulders and back) are massaged, which relaxes them
blood flow is stimulated
the head massage is very relaxing and stress reducing
getting back in touch with your body / stepping out of your stressing life for a few minutes
a relaxing as well a invigorating and activating experience
Some companies already propose such treatments to their employees either on a one-off or a regular basis.
Advantages:
improving the well-being of your personnel
improving productivity and motivation
reducing absenteeism
This chair massage is not a medical treatment, but neither is it a one-size-fits-all offer: the massage is adapted to the specific needs of each individual.
Please contact us for a proposal.