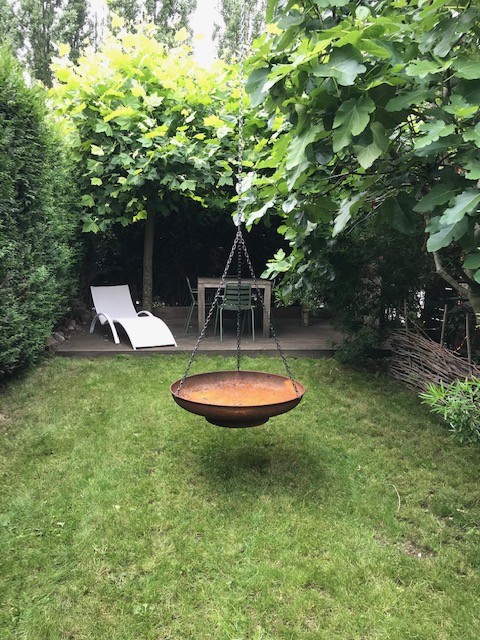 Spring solo retreat 1
6 May 2022 @ 16:00

-

8 May 2022 @ 16:00
This weekend is not available anymore.
Do you need a break, on your own? A solo retreat!
I already organized it in my Schepdaal cabinet: solo retreats. Since Summer 2021 I welcome people for solo retreats in my Strombeek studio cabinet for personalized mini escapes, completely focused on what you need.
Do you need a break, just with you and yourself, to de-connect and reconnect with yourself?
Helping your physical and mental body through treatments, nutritious food,… – all based on what you need at that moment?
Included:
– a call to find out what you need, if there is a specific diet,..
– 2 nights (Friday 16:00- Sunday 16:00)
– all meals and drinks
– 5 consults: nutrition, myofascial release, 2 massages, summary consultation
– enough free time to read inside or in the private garden, to walk in the neighborhood, to go (or bike) to a Brussels park (atomium park, Josaphat,…),…
– Documents as a guideline for 'how to proceed after the retreat'.
Price: 480€
Available in your private space: separate entrance, a private garden, private shower-toilet-lavatory, refrigerator, wifi (or better not?), bed on mezzanine, free parking, possibility to safely park bike/step/…
These weekends/mini retreats are possible on following Spring 2022 dates: 6-8 May (not available anymore) and 3-5 June.

(post)Summer dates will be scheduled soon.
Please contact me for further information or to book one of these weekends.