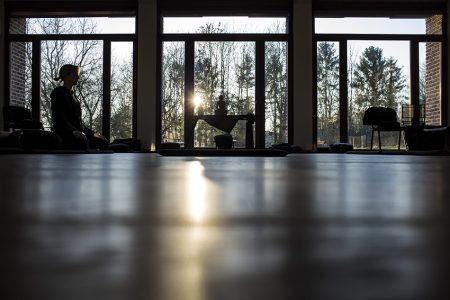 5-day Summer Retreat by Brussels Mindfulness – 1 day with me
6 July 2022 @ 10:30

-

10 July 2022 @ 16:00
"Calming the mind, opening the heart"
A silent retreat led by senior mindfulness teacher Beate Trück.
Are you looking for a relaxing summer break not too far away where you will be entirely spoilt and taken care off?
"A mindfulness retreat is the ideal place to nourish yourself: enjoy a beautiful location, delicious organic food, relaxing meditations, inspiring evening talks, moments of silence and moments of deep sharing with like-minded people, long walks and time-out from the busyness of daily life. Special treat for those who'd like to: ayurvedic massages for deep healing with Ayurvedic therapist Katrien Maes."
For more info and registration, please click here.